Bypass distractions, publish from your desktop
Browser Tabs, Twitter, YouTube, TikTok, they're all begging you to check them. Scribbble is one of very few apps that lets you bypass distractions and publish directly from your desktop.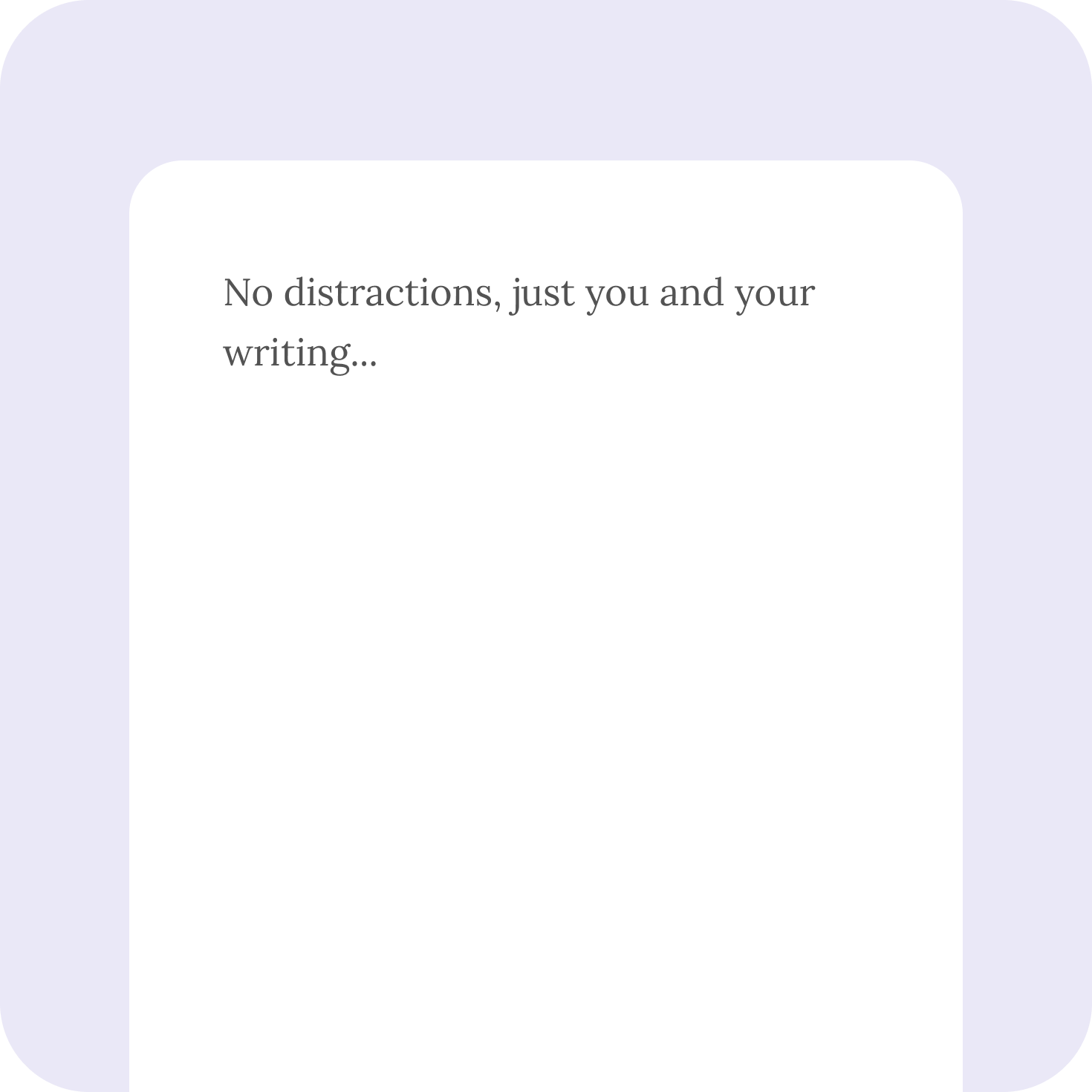 Write more than ever before in Focus Mode
Editing should be the last thing you ever do when you write. Scribbble has a dedicated Focus mode to eliminate all UI distractions, including editing.
Add finishing touches in Edit Mode
Scribbble's edit mode lets you focus on presenting your content. It gives you access to content analysis so you can publish content that sounds better and more clear.